The videos from yesterday did not disappoint. I think this is an edit even someone fairly new to Photoshop could tackle. I did not use the magic wand tool as was suggested in the Phlearn video just b/c I am more comfortable with the Quick Selection Tool. I did use the Refinement Brush for the wisps of hair as was suggested and otherwise followed the tutorials as outlined. I got the digital background I used for these from one I had on file, but I believe it was from www.squijoo.com. After pasting in the digital background and sizing it appropriately, I added some color saturation, hue adjustments and finally a little bit of Gaussian Blur, more specific detail below. Photoshop makes the possibilities endless!!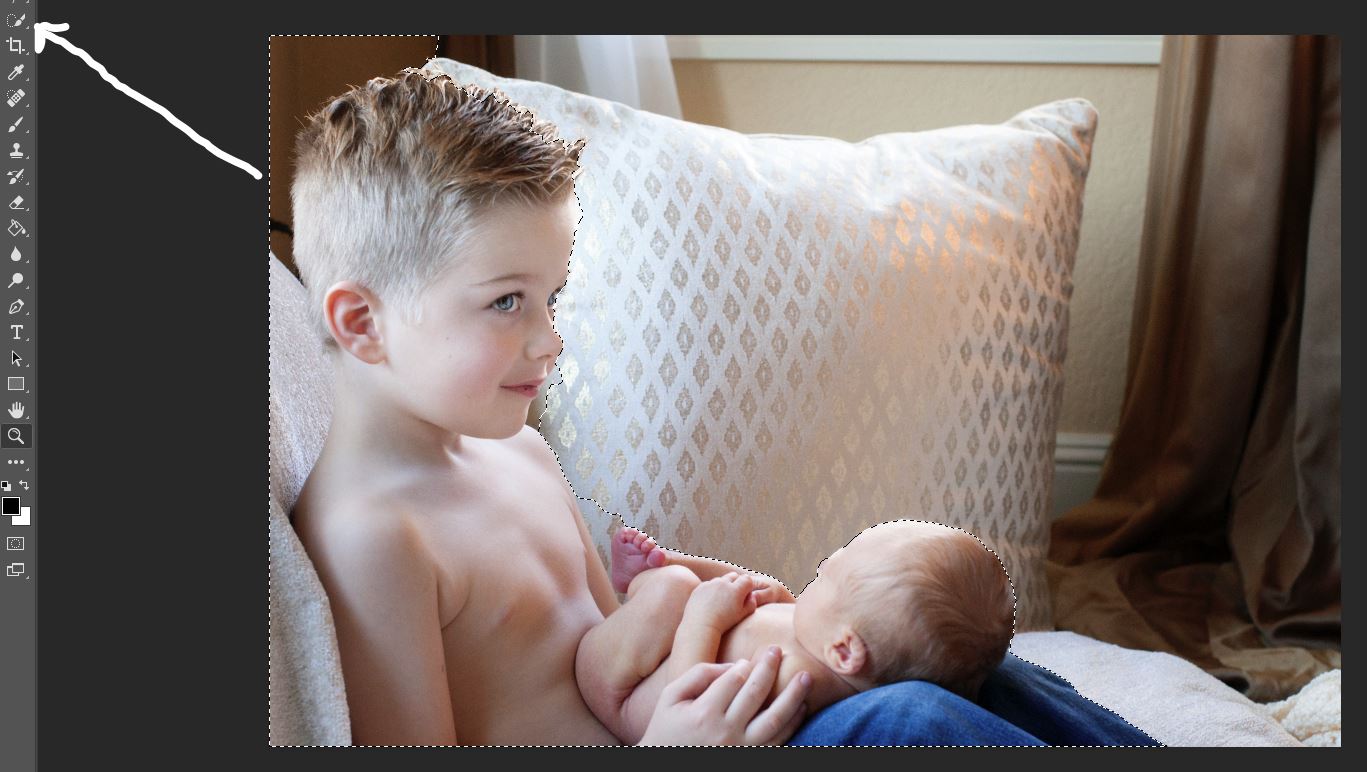 I used the Quick Selection Tool to Select Subject.
I included the pillow he was leaning against to simplify things. As soon as you click the Quick Selection Tool, a series of boxes opens up in the upper left hand corner of the screen. You can also see here I did a rough outline of his body and accidentally included the upper left portion of the image.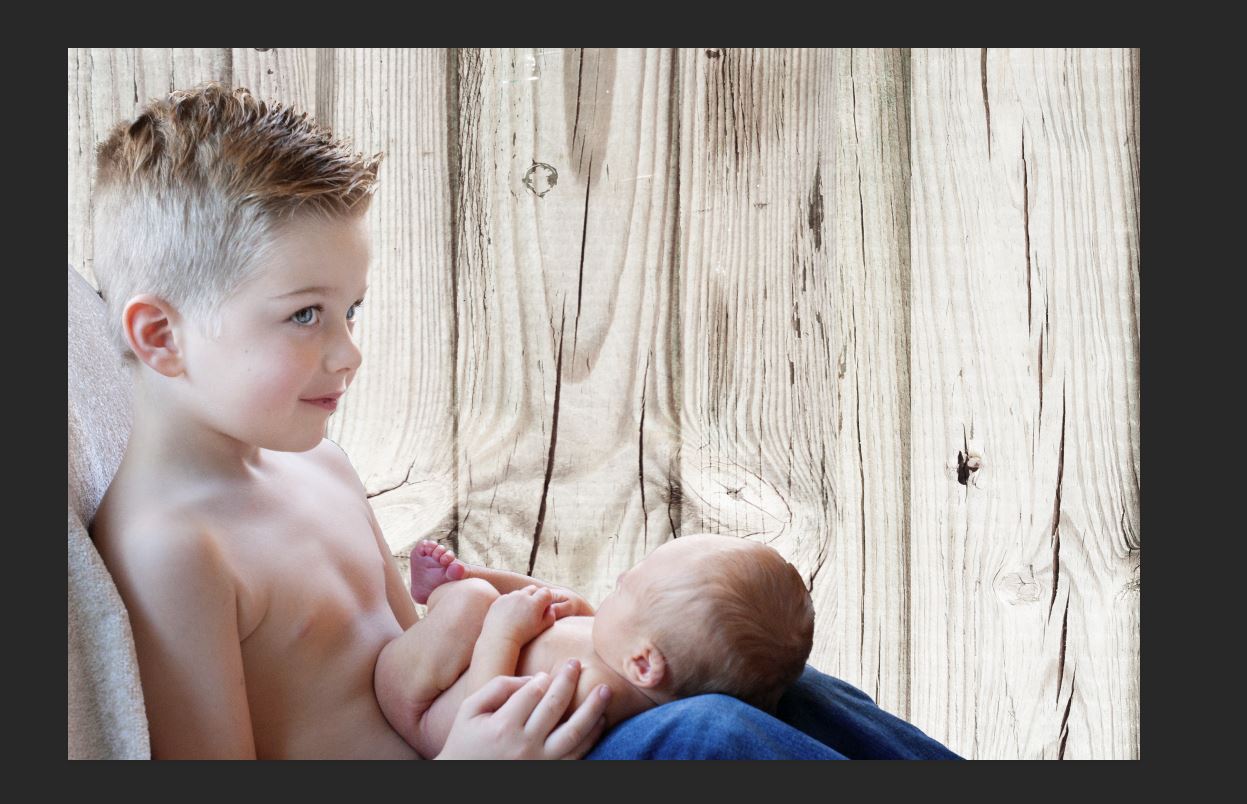 I selected the digital background image, and pasted it into my layered image. I moved the new background layer below the layered image and VOILA! I had a new background. I didn't like the starkness of the background, but it was already looking much better than before.
Are you having fun yet!??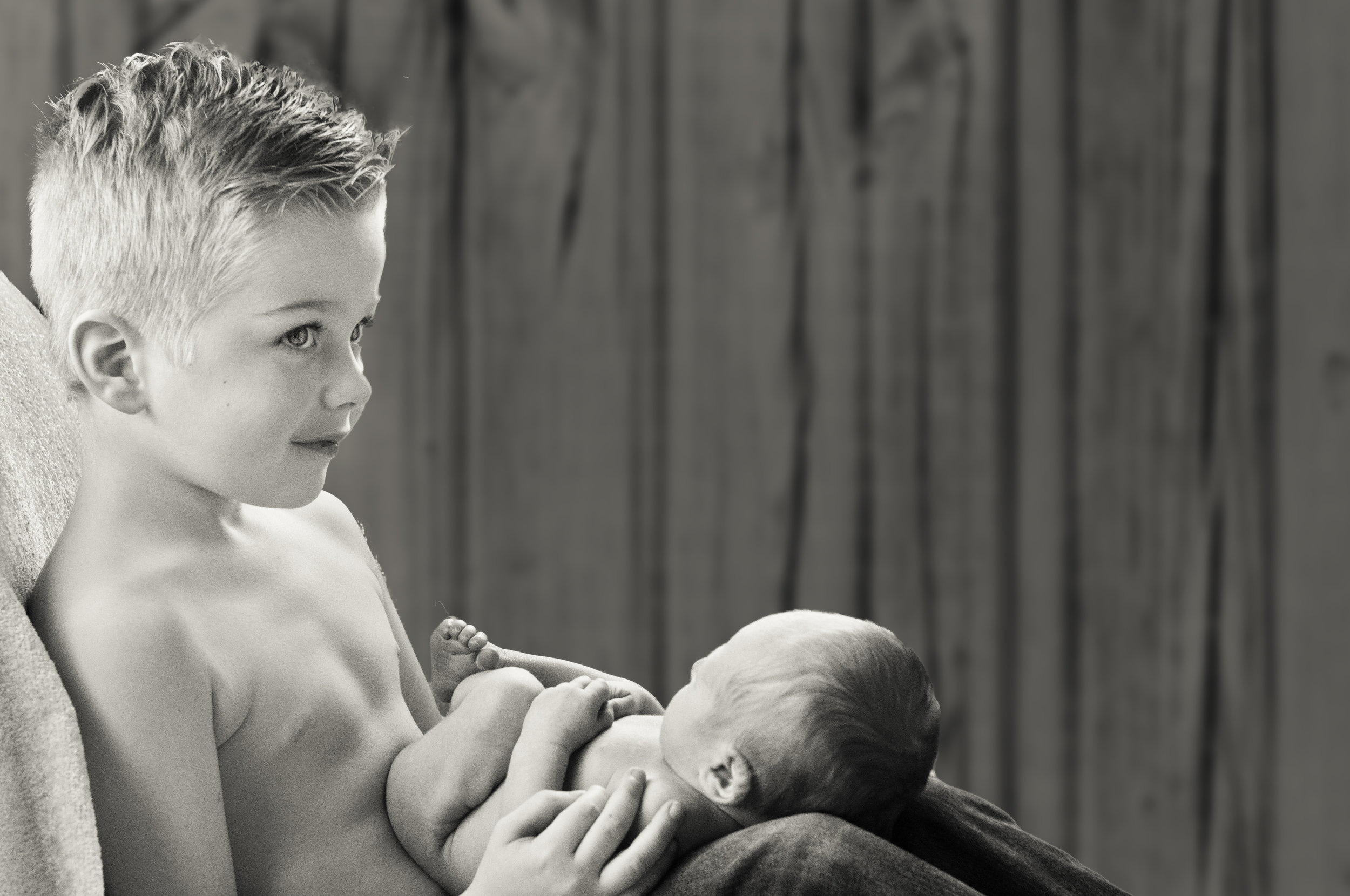 And just b/c I am a sucker for a good black and white image, I played with this image as BW and loved how it turned out.
What image are you going to try and salvage with a new background?
Contact me if you have any questions or want to show me your final image!